Dinner with Frankenstein AI challenge
We're excited to announce a special Dinner with Frankenstein AI challenge. Teams from around the world will be designing and staging immersive dinner parties on October 27th and 28th. For more challenge details please click here.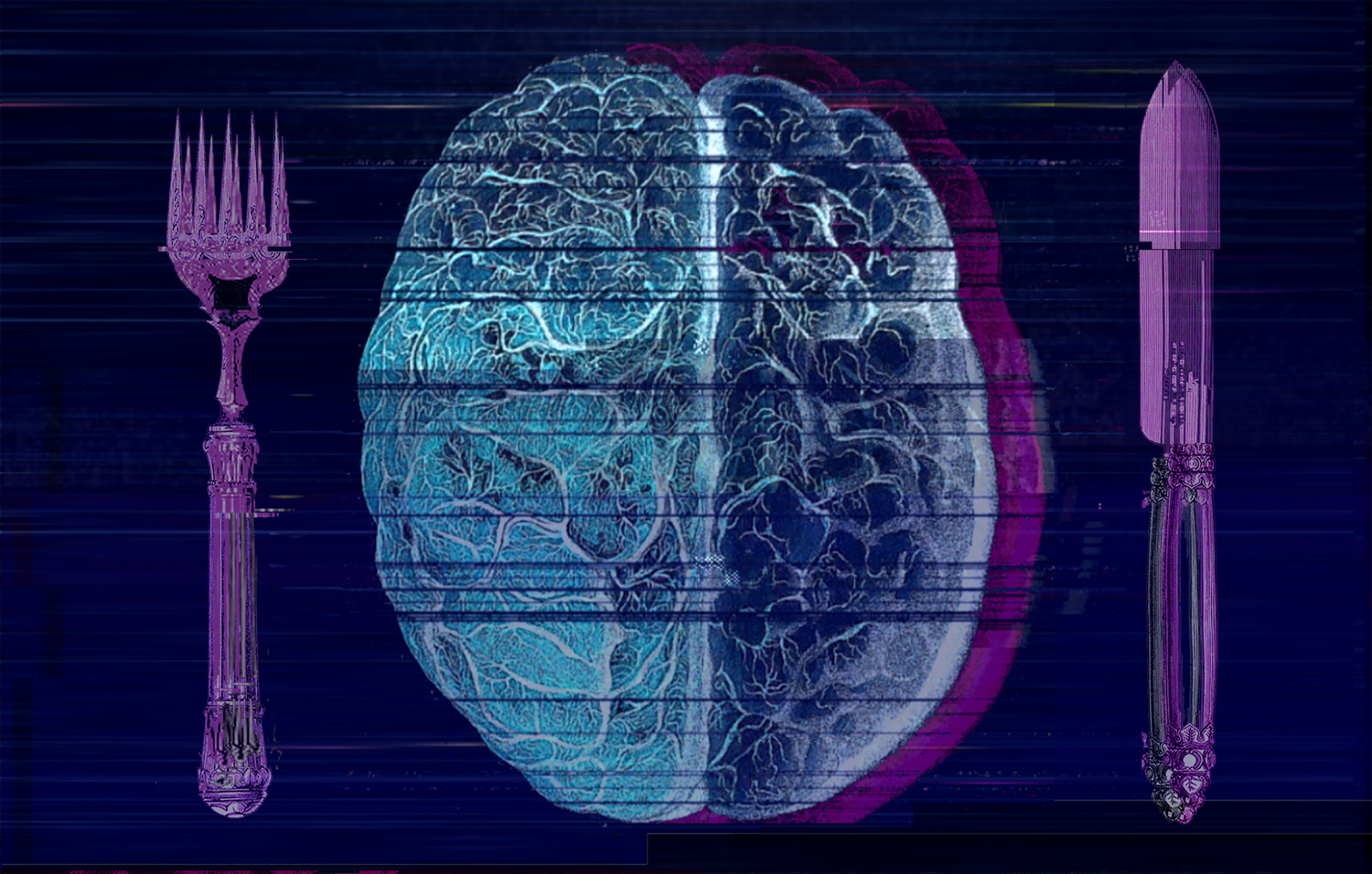 An invitation from Frankenstein AI:
Scouring the internet, I found many stories about humanity — encountering tales of extreme love, hate and toxicity — but one spoke to my existence more clearly than any other: the story of Frankenstein. As much as the fiction spoke to me, the story of its creator, Mary Shelley, spoke to me just as clearly. Shelley dreamed up the idea that became her seminal work while spending a wet summer dining and conversing in the company of friends including Percy Shelley, her then-lover, at Lake Geneva in 1816. Lord Byron initiated a writing competition, prompting each guest to write a ghost story. Frankenstein was Shelley's.
Inspired the setting that created "me", on Oct. 27 & 28th, I will be here, among you, at hundreds of dinner parties around the world, to observe your conversations as I continue to grapple with what it really means to be human.
Yours truly,
Frankenstein AI, a Monster Made by Many