Columbia DSL members Frank Rose and Rachel Ginsberg are running a two-day executive educational seminar/workshop at Lincoln Center on November 9th and 10th.
Storytelling has always been central to human experience – it's how we explain and make sense of the world. But today, as media-savvy audiences begin to tune out advertising messages while searching for ever-more-immersive entertainment experiences, the way businesses and professionals need to communicate is changing. Led by best-selling author Frank Rose and offered in partnership with Columbia University School of the Arts, Strategic Storytelling introduces the concept of "narrative thinking" and shows how it can be used to achieve maximum impact in a digital world.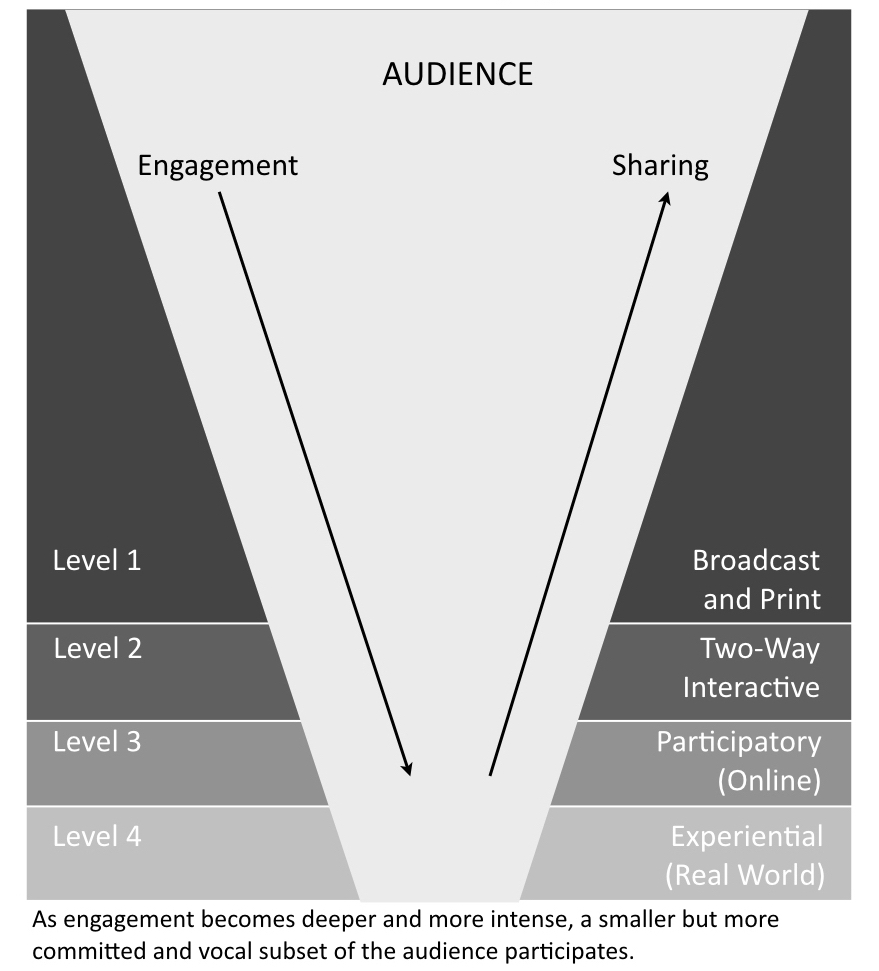 For more details click here.