On Oct 24th & 25th, Sherlock Holmes & the Internet of Things events will be staged around the world. Sherlock Holmes & the Internet of Things is an ongoing prototype developed and run by the Columbia University Digital Storytelling Lab and Learn Do Share @Columbia that explores new forms and functions of storytelling. Designed to be an open R&D space (released under a creative commons license) that experiments with shifts in authorship and ownership of stories, the massive collaboration also uses a detective narrative to examine the policy and ethical issues surrounding the Internet of Things.
The goal of Sherlock Holmes & the Internet of Things is to build a massive connected crime scene consisting of smart storytelling objects. This summer and fall teams will create, design, build and test prototypes that will be plugged into a number of crime scenes located around the world.
Goals of the project
To explore new methods of collaboration
To create an open resource for IoT and storytelling
To provide a space for global networking
To create a learning opportunity that's tied to an actual project
To be transparent and share the results of the experiment as we go
To create new spaces for Story-driven R&D
Sherlock Global Challenge Cities
NYC, LA, Washington D.C., Boston, Montreal, Toronto, London, Paris, Barcelona, Warsaw, Rome, Turin, Auckland, Sydney, Perth, Melbourne and Sao Paulo.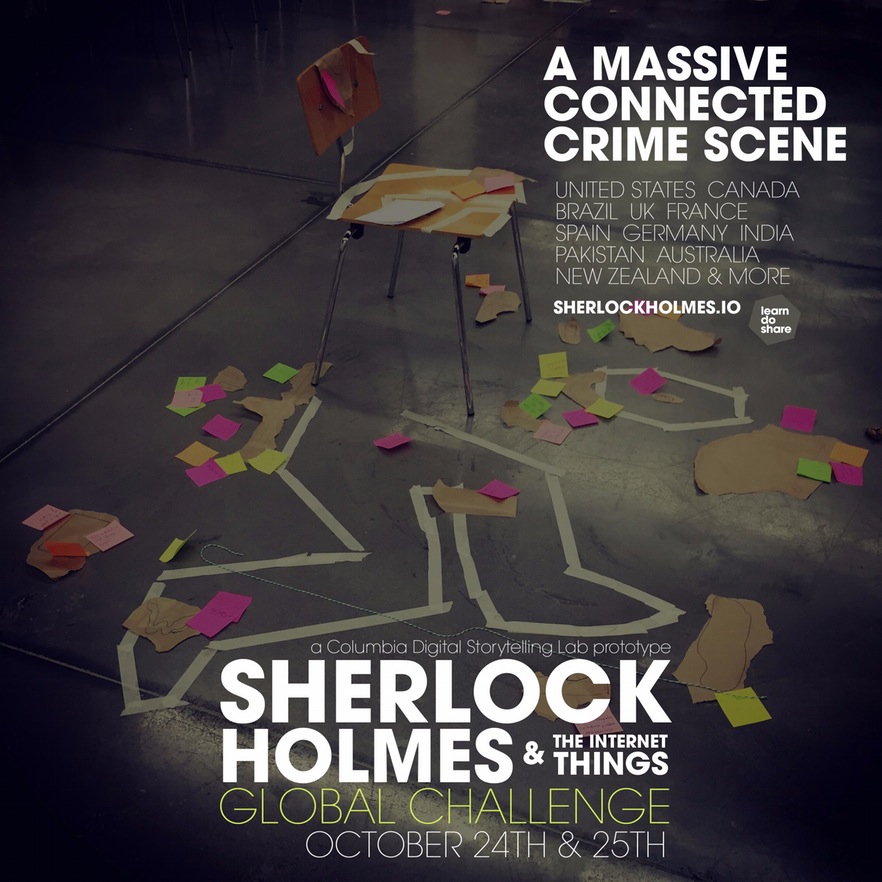 The Columbia Digital Storytelling Lab and IoT Center / NYC IoT present
Sherlock Global Challenge – NYC a special event on Columbia's Campus for 40 participants. Join storytellers, makers, hackers, game designers, academics and fans of Sherlock Holmes for a day of design, prototyping and hacking.

When
Sunday, October 25th
10am to 6pm
Where
601 Fairchild
Morningside Campus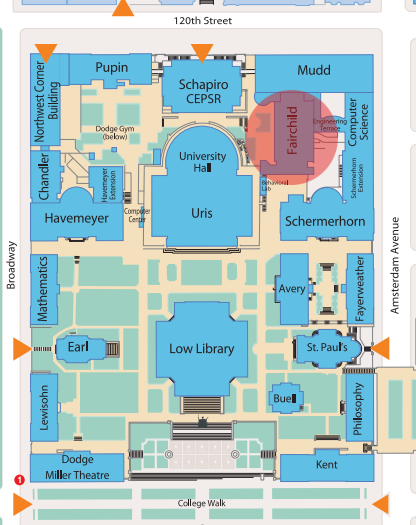 Our first connected object is a Rotary Phone

We'll be sending logistical details to all those who will be attending early next week. If you have any questions please contact us.
Thanks,
Team Sherlock
Lab Prototypes